Why Actiu?
Because you will have access to tools that will help you with the design and development of your projects.
Because we use innovative materials
Because our product adapts to your needs.
Because we provide for every sector in the market
Because we offer coverage and service in over 90 countries.
Because we analyse your projects individually providing you with the best solution.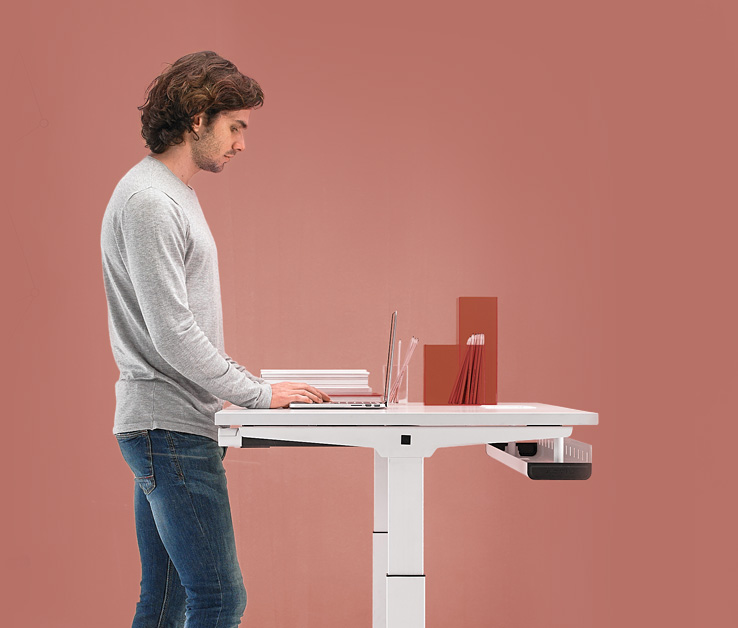 ASSISTANCE TOOLS
Everything you need to speed up your projects.
INNOVATIVE MATERIALS
Multiple combinations of colours, hues and textures.
Metal
Polymers
Textile
Wood
FUNCTIONAL PROGRAMMES
Technology at the service of ergonomics and comfort.
PROJECTS IN MULTIPLE SECTORS
Complete equipment of spaces for all types of sectors
>
ACTIU AND ARCHITECTURE UP TO DATE
WORLDWIDE COVERAGE
We export to over 90 countries.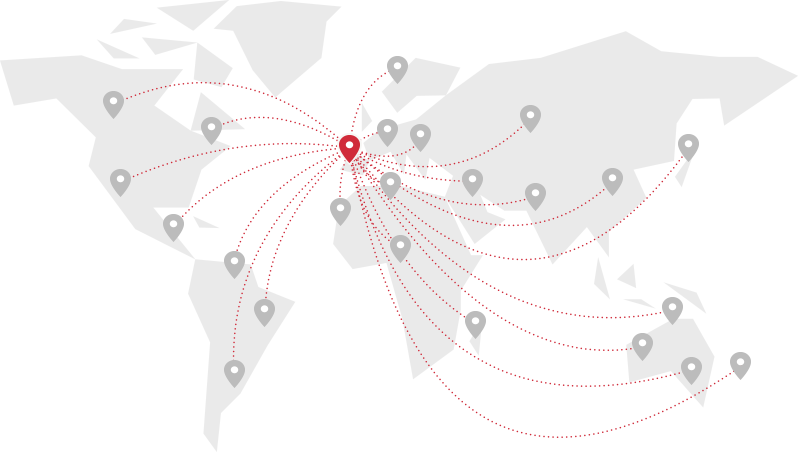 INTERNATIONAL SHOWROOMS
Permanent exhibitions in many world capital cities.