Design
Going beyond aesthetics
Design goes beyond aesthetics: innovation, space and furniture go hand in hand to create more friendly, comfortable and motivating environments for people: environments that are fresher, more dynamic, creative, ergonomic and functional.
Receiving the 2017 National Design Award represents the recognition of an entire business philosophy in which design is part of our DNA, as we apply it in every facet of the company: products, architecture, projects, brand, communication, workspaces…
Discover the true role of design in our everyday lives.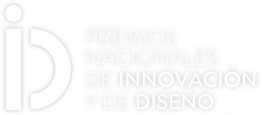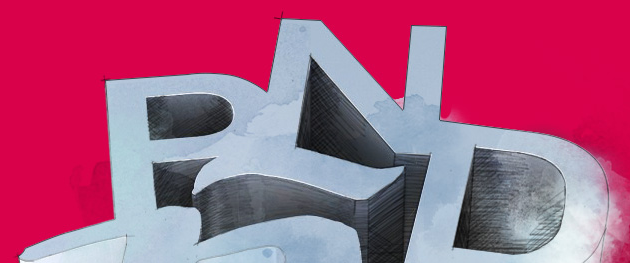 An experience
that is shared
A collective process
Design is the collective process where the knowledge, reflections and experiences of others help us to improve, enrich ourselves and find inspiration. This is why we are opening this online space where we will have the opportunity to reflect on the importance of designing products, processes and spaces, along with their impact on people's lives.
THANK YOU
Thank you and thank you to all those who help us to build more social, human and innovative companies and organisations through the transforming power of design: clients, suppliers, colleagues, designers, family… The 2017 National Design Award is without a doubt all thanks to you.