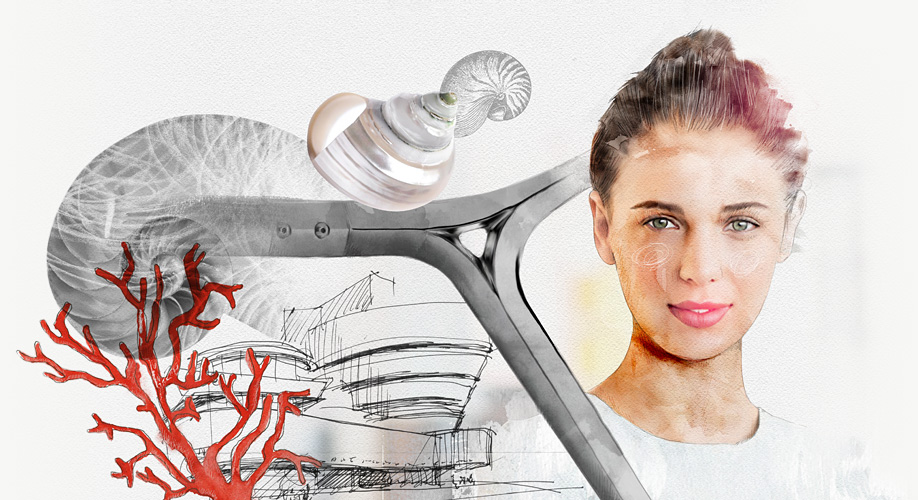 Work, Feel and Value
Looking for new issues, creating new challenges
At Actiu we know that to take advantage we must be well prepared and have a positive personal attitude.
We  look for people who have passion for their work. With innovative spirit, who rely on effort and perseverance  to make things happen. Creating, creating the future from the present.
We value good preparation, but what really interests us us are the people with a great capacity for involvement, pursuing excellence and who are able to work in a team. Because we guarantee that with a proactive attitude, with Actiu you can grow and reach your professional goals.
Growth, Opportunities, Enthusiasm
The way to be Actiu, change your horizon
We offer the possibility to grow in a professional family and avant-garde business. A company which looks after our territory and the people who inhabit it, because we know that strong roots are the basis for a prosperous future.
At Actiu you will find us collectively responsible for the environment, with a sustainable production and 100 % national. A demanding team but a close team who believe in mutual support for pooling efforts to reach our goals.
Send us your Curriculum Vitae
Send us your CV and we will contact you to confirm that your profile meets our employment needs.