Passport
airport seating
COMFORT
Ergonomic Design
The shape of the seat surface and the backrest at Passport adapts to the shape of human body ensuring a comfortable and healthy position, with the possibility of special seats for disabled users.
Request quote
WOOD
structure
The system uses an extruded aluminum center structure for support, reinforced with internal structural vaults and side panels of cast aluminum end fixed by clipping and screwing.
Receive further details
STEEL
finishes
The use of different materials like perforated steel, moulded polyurethane or plywood, allows a wide selection of finishes integrating each set to the design of its environment.
Technical documentation
MODELS
A modular bench system for high traffic areas.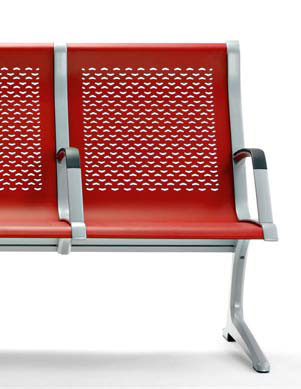 Passport METAL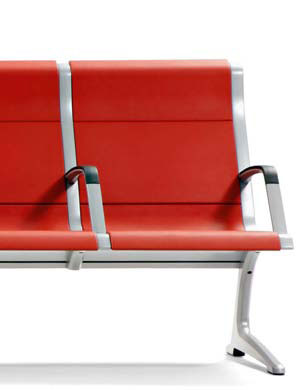 Passport PUR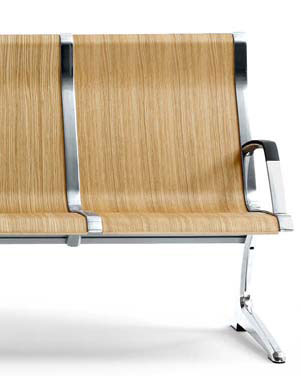 Passport WOOD
signature design
ITEMdesignworks is a leading spanish design consultancy based in Bilbao.
Image gallery
All the photos of the airport seating: PASSPORT
COMMITTED TO THE ENVIRONMENT
Respect for the environment in our industrial production is in Actiu's DNA. We care for our setting by creating sustainable, environmentally-friendly products.






90.8
recyclable materials
DOWNLOADS
All the documentation available on the Passport airport chair: Product catalogue, image gallery, product certificates, technical specifications, Autocad library, Revit library.
Meanwhile on Actiu.com...