Ikara
timeless elegance
unique
aesthetics
Our aim was to create an exclusive seating programme with unique aesthetics providing a great design chair including high technology materials but at a very good value.
Receive further details
quality
exclusive features
A seating collection created to run parallel with the trends, capable to progress in the materials used keeping quality and exclusive features.
Request quote
Easy to adapt
contract
Easy to adapt to office environments, domestic or reception areas, hotels, conference, museums, etc. Providing exclusive aesthetics.
Request distribution
MODELS
The different models of Ikara chairs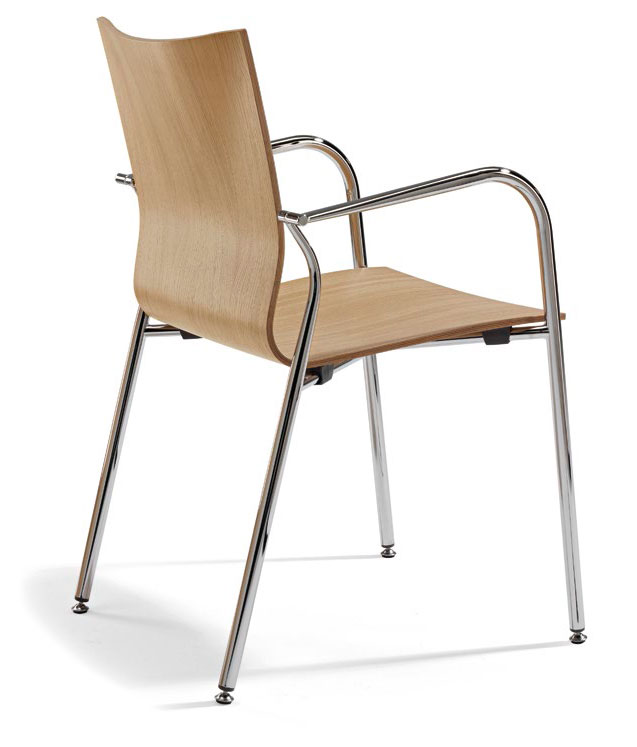 4 LEGS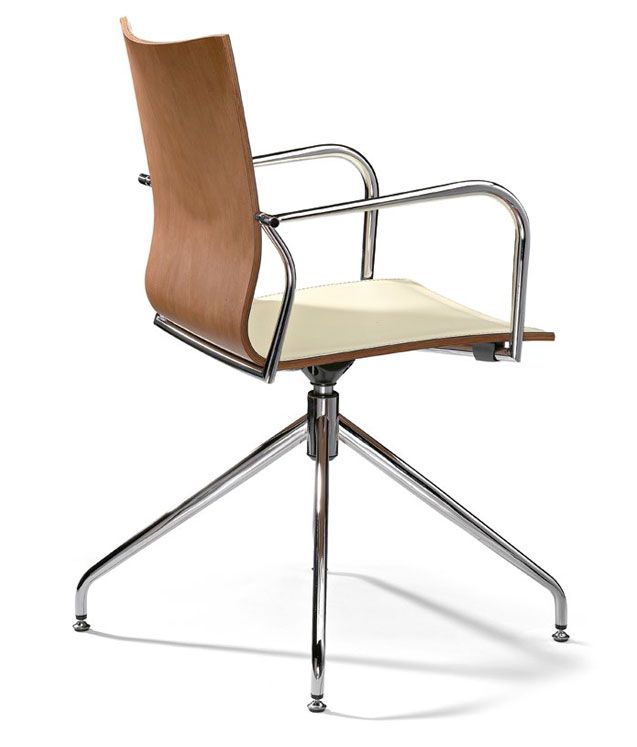 SWIVEL BASE WITH GLIDES
Image gallery
All the photos of Ikara chair
COMMITTED TO THE ENVIRONMENT
Respect for the environment in our industrial production is in Actiu's DNA. We care for our setting by creating sustainable, environmentally-friendly products.






99.8
recyclable materials
DOWNLOADS
All the documentation available on the Ikara chair: Product catalogue, image gallery, product certificates, technical specifications, Autocad library.
Meanwhile on Actiu.com...