Plek
folding chair
flexibility
study areas
The flexibility of Plek provides nice solutions for educational, study areas and conference, but can also provide a special flair to waiting areas and professional offices.
Receive further details
transport
trolleys
PLEK includes trolleys providing high flexibility to store and transport the product properly
Request quote
DESIGN
red dot design awards
PLEK seating,manufactured by Actiu and designed by Alegre Industrial,has been recognised with the prestigious red dot design awards: product design.
Image gallery
folding desk
The folding desk option is ideal for multi-purpose areas such as meeting, conference and training rooms, as well as for public halls.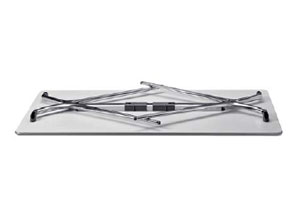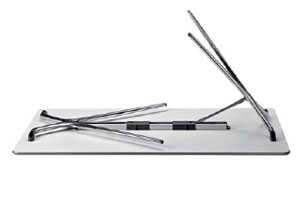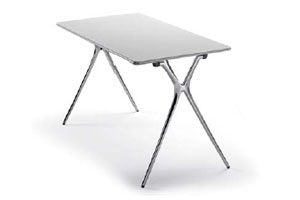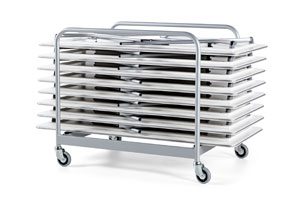 signature design
Marcelo Alegre, with Alegre Design, develops and designs technological and everlasting products. His main aim is to reinvent daily articles.
Image gallery
All the photos of the folding chair: PLEK
CONFERENCE AND EXHIBITIONS CENTRE
North Lienzo
See project
COMMITTED TO THE ENVIRONMENT
Respect for the environment in our industrial production is in Actiu's DNA. We care for our setting by creating sustainable, environmentally-friendly products.






99.9
recyclable materials
DOWNLOADS
All the documentation available on the PLEK multipurpose folding chair.
Meanwhile on Actiu.com...