Tnk 500
seductive character
timeless design
elegant
TNK 500 is much more than a formal design. A sum of functional details, techniques and technology. A timeless and elegant design. With a rich visual quality and shapes suggesting fluency, development and humanity.
Receive further details
Lumbar adjustment
Comfort and durability
Aluminium infusion and viscoelastic foams. Strong nylon. Polymer strengthened by glass fibres. Soft materials on the points that have direct contact with the user, ensuring great comfort.
Request distribution
MEETING
directional
Without a doubt, an office chair capable of seducing. High Quality Materials and great added value. Sustainable and respectful towards the environment.
Request quote
DESIGN
awarded
TNK 500 is a program of operational chairs awarded with the Red Dot Award Product Design 2012, one of the most prestigious International product awards in the field of design.
Catalogue
MODELS
Its construction allows its development in the range, to provide any personalized need.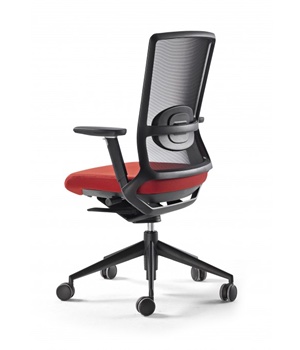 TECHNICAL MESH BACK REST
UPHOLSTERED BACK AND SEAT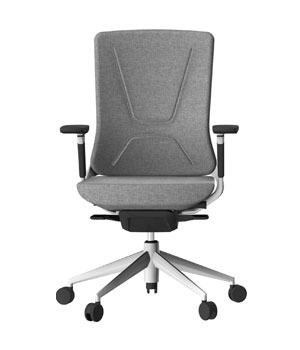 TECHNICAL MESH BACK REST
Image gallery
All the photos of the office chair: TNK 500
signature design
Marcelo Alegre, with Alegre Design, develops and designs technological and everlasting products. His main aim is to reinvent daily articles.
COMMITTED TO THE ENVIRONMENT
Respect for the environment in our industrial production is in Actiu's DNA. We care for our setting by creating sustainable, environmentally-friendly products.






DOWNLOADS
All the documentation available on the TNK 500 operative chair: Product catalogue, image gallery, product certificates, technical specifications, Autocad library, Revit library.
Meanwhile on Actiu.com...