Informa
reception desks
VERSATILE
attending environments
Versatile character. Same modules can be used in different ways to adapt each reception to the environment.
Receive further details
Wide variety
finishes
Wide variety of finishes such as steel, plywood, acrylic or glass, enabling multiple combinations when combined with other elements of the waiting environments.
Image gallery
Acrylic
light
Colour and light essence. Acrylic front panel gives a modern and casual design. New and functional aesthetics.
Request quote
MODELS
Diverse shape range. Rectangular and curve modules that offer solutions for any reception layout.
STEEL PANEL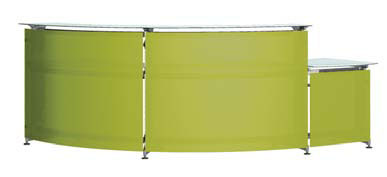 METHACRYLATE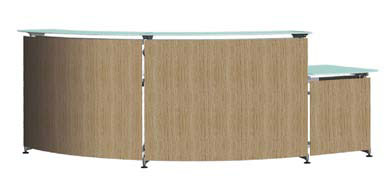 PLYWOOD
Image gallery
All photos of the reception desks: INFORMA
COMMITTED TO THE ENVIRONMENT
Respect for the environment in our industrial production is in Actiu's DNA. We care for our setting by creating sustainable, environmentally-friendly products.






98.1
recyclable materials
DOWNLOADS
All the documentation available on the Informa reception desks
Meanwhile on Actiu.com...